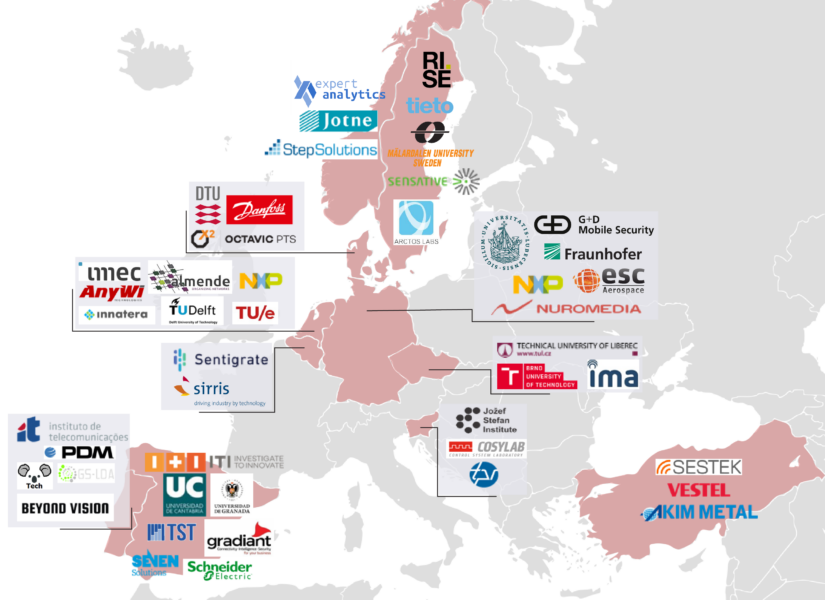 Sentigrate (Eventigrate BVBA)
Danfoss Power Electronics A/S
DANMARKS TEKNISKE UNIVERSITET
Giesecke+Devrient Mobile Security GmbH
NXP Semiconductors Germany GmbH
Instituto de Telecomunicações
PDMFC - PROJECTO DESENVOLVIMENTO MANUTENÇÃO FORMAÇÃO E CONSULTADORIA
Brno University of Technology
Institute of Microelekctronic Applications LTD.
Technical University of Liberec
Fundación centro tecnolóxico de telecomunicacións de Galicia (GRADIANT)
Instituto Tecnológico de Informática
Schneider Electric España S.A
Tecnologías, Servicios Telemáticos y Sistemas, S.A.
Arctos Labs Scandinavia AB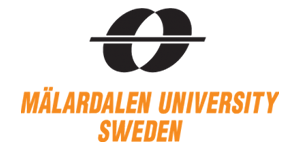 RISE Research Institutes of Sweden
COSYLAB Laboratorij Za Kontrolne Sisteme d.d.
TPV trženje in proizvodnja opreme vozil d.o.o.
NXP Semiconductors Netherlands BV
Technische Universiteit Eindhoven
Delft University of Technology
SESTEK Ses ve Iletisim Bilg. Tekn. San. Ve Tic. A.S.
Vestel Elektronik Sanayi ve Ticaret A.Ş.