DAIS (Distributed Artificial Intelligent System) is a pan-European project bringing faster, more secure and energy efficient data processing solutions through the development of edge AI software and hardware components. DAIS approach is to provide trustworthy connectivity and interoperability by bringing the Internet of Things and Artificial Intelligence together in a distributed edge system for industrial applications. The project will feature a large variety of industry driven use cases embedded into the application domains, Digital Life, Digital Industry and Smart Mobility.
Subscribe to DAIS newsletter here!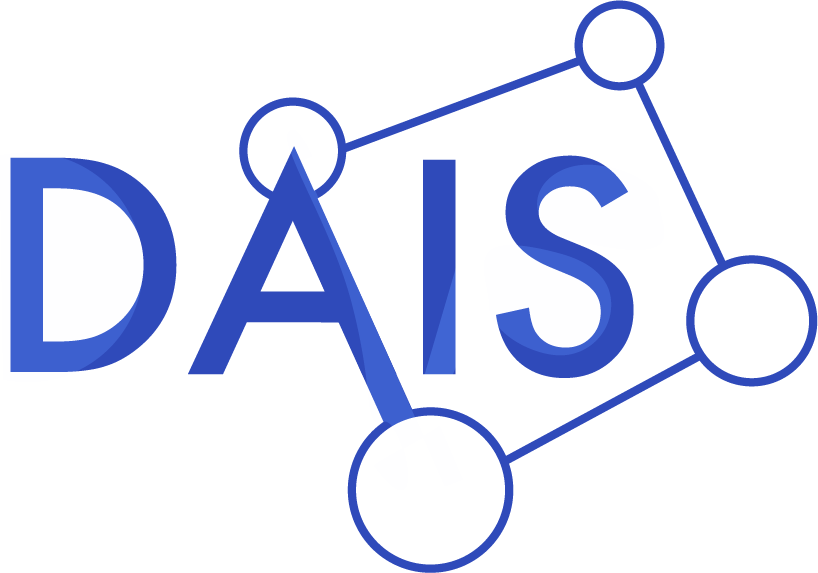 DAIS' second F2F Consortium meeting was held on March 14-17th, 2022 in Lisbon, Portugal. 50 representatives attended in person and ca 20 online....
läs mer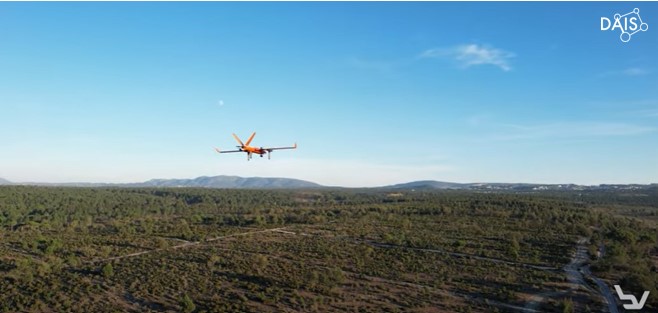 https://www.youtube.com/watch?v=THEQDS9WhJo
läs mer
Twitter feed is not available at the moment.